Community Health Clinic Sunday February 18th in Wake of Stoneman Douglas Tragedy
February 18, 2018 @ 12:00 pm
Free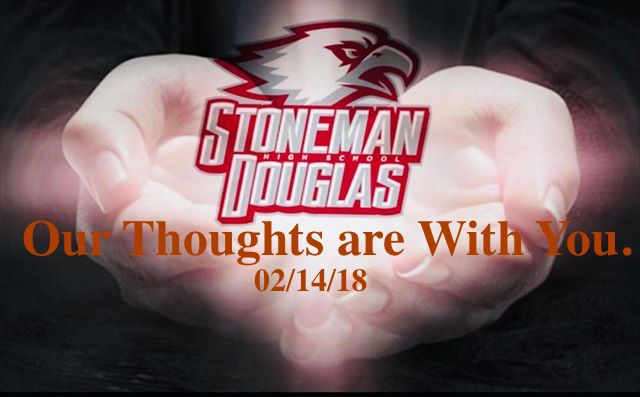 Free Community Health Clinic at Asian Arts of Balance 
We would like to share our office and services with our community during this time of need.  Many are very stressed and need help to cope with our recent local tragedy at Marjory Stoneman Douglas High School.
Please feel welcome to come by to take part in our free community acupuncture.  We will serve de-stressing herbal tea (emotional ease) and offer acupuncture services to all in need. Wishing you peace and health, hope to see you Sunday!
Location:
Asian Arts of Balance Acupuncture
In The Gardens Plaza
7071 W Commercial Blvd
Suite 2C
Tamarac, FL 33319
Sunday:  February 18, 2018 12 pm- 3PM & 5 PM – 7 PM
Sunday February 25, 2018 12 PM to 3 PM
954-366-4797 call
Acupunctureray.com
Please RSVP by calling the number below or on our website.